WePeiyang App
2019.02, App design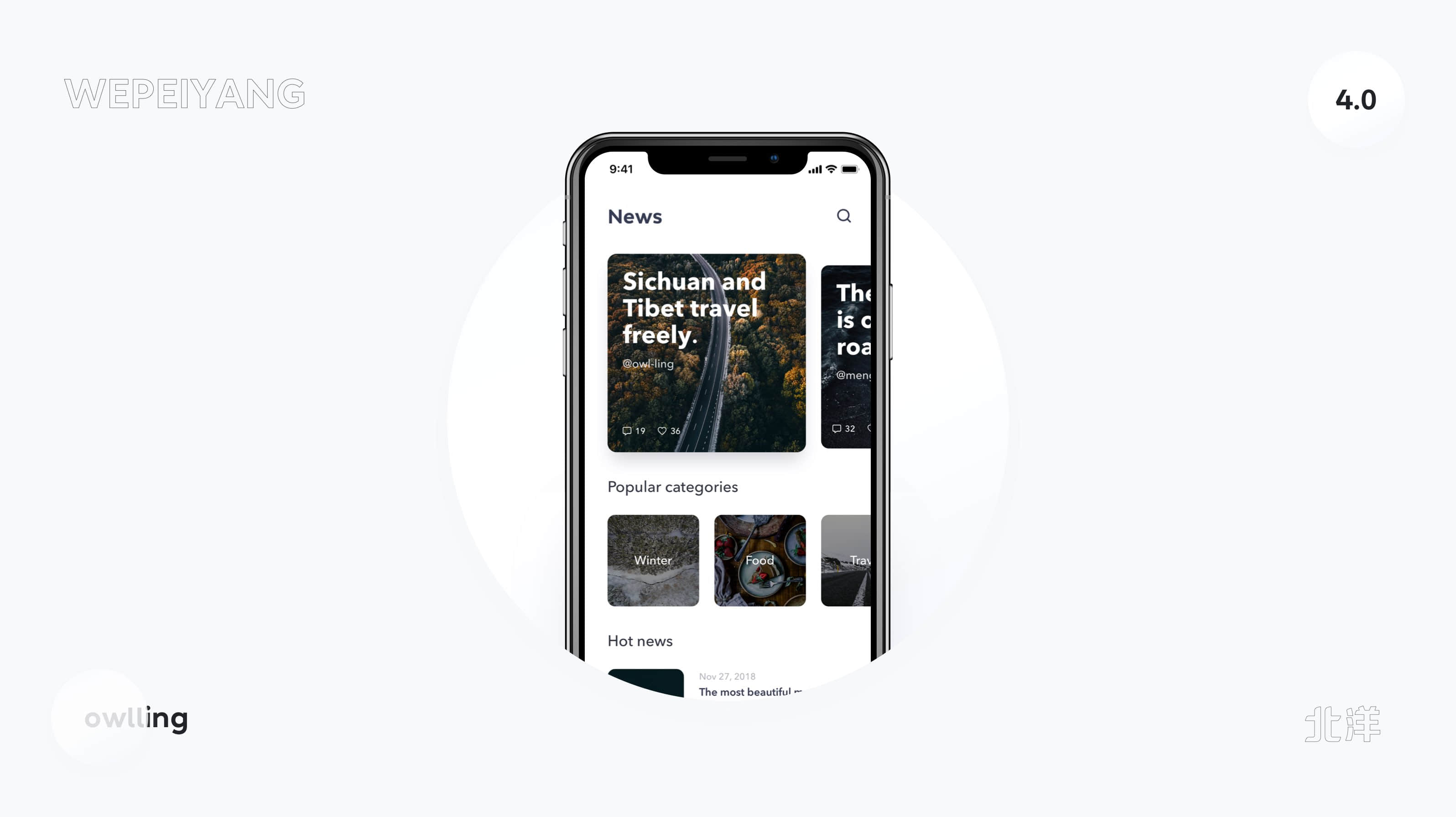 WePeiyang is the main application of TWT Studio.
WPY's user group is students and teachers of Tianjin University.
WPY contains functions such as news, party building system, curriculum, campus phone book, lost property, GPA, bicycle system, evaluation system, library and other functions.
Font
Aa Bb Cc
Light / Regular / Bold
64PX _ 48PX _ 40PX _ 32PX _ 28PX _ 24PX _ 20PX
Colors
Spaces
#8-based Grid System
App Logo
Framework
#Information architecture diagram based on function content.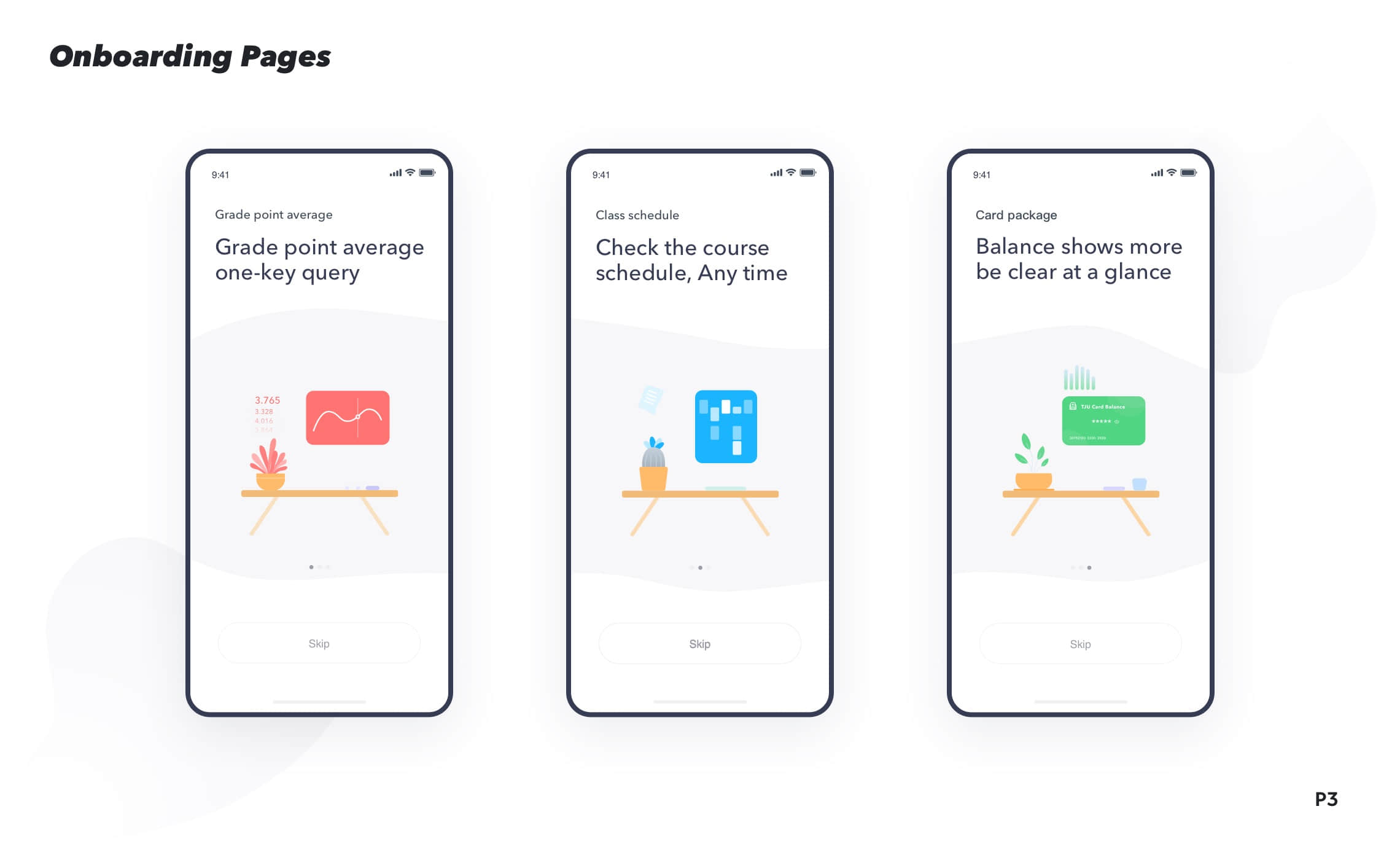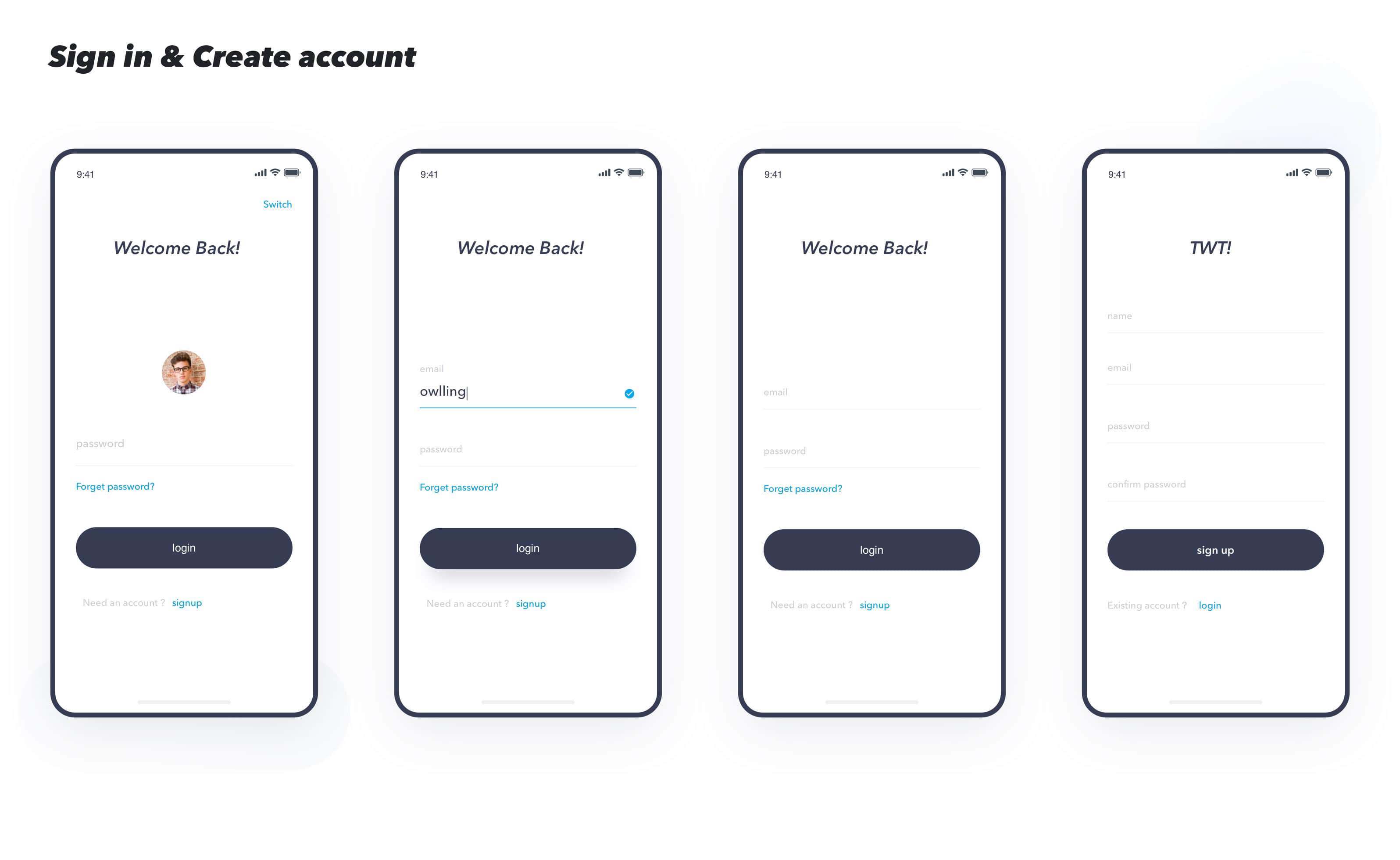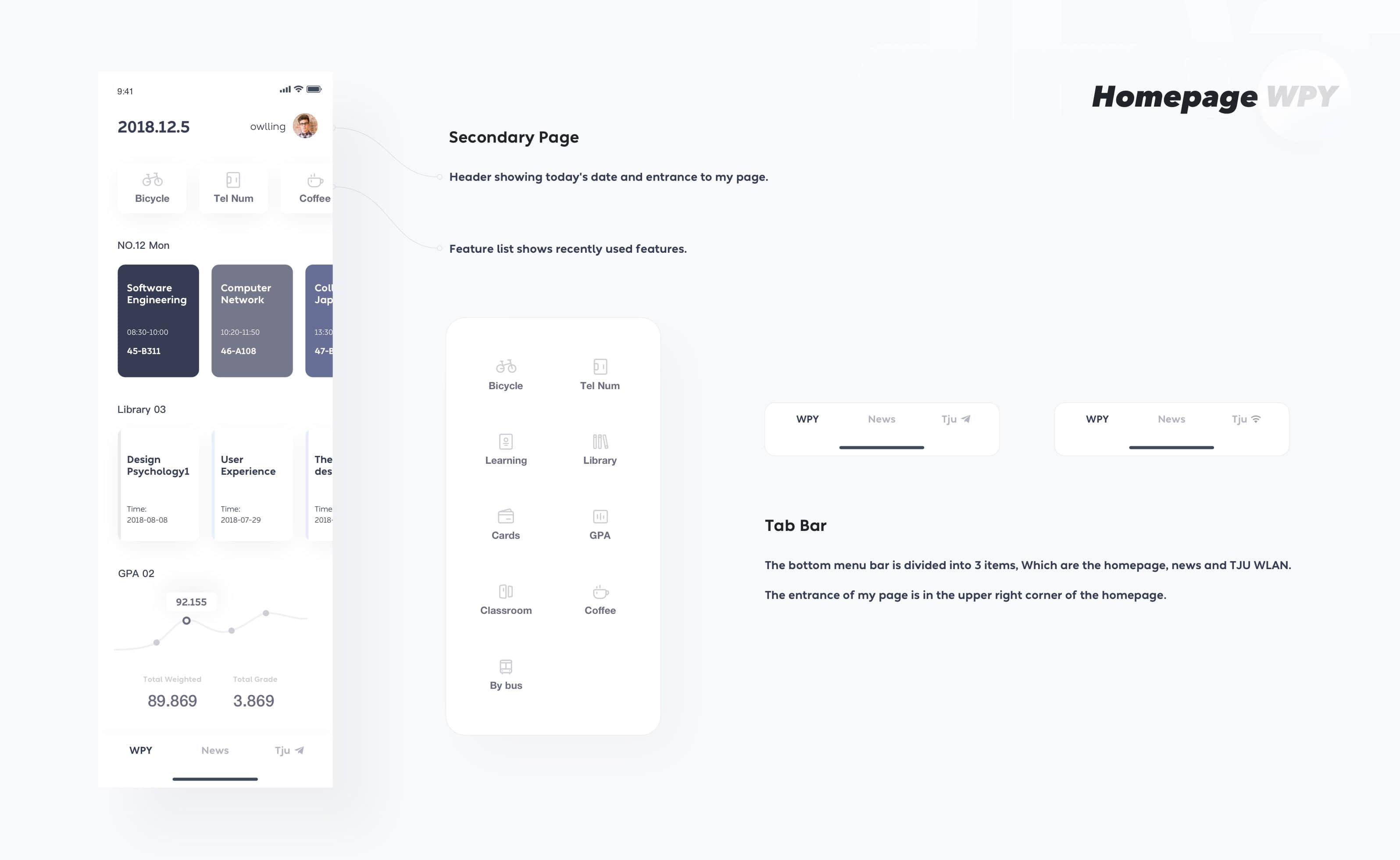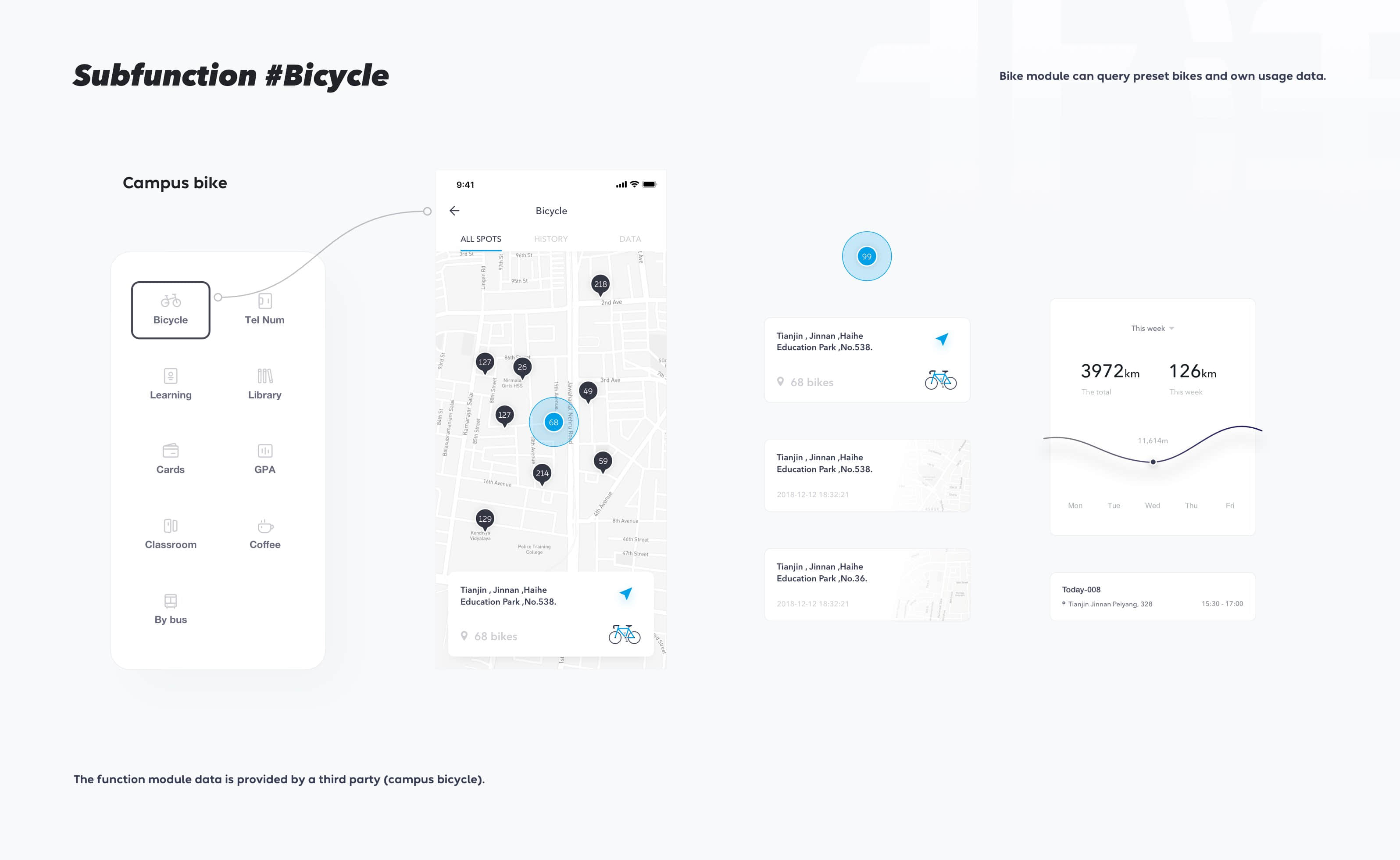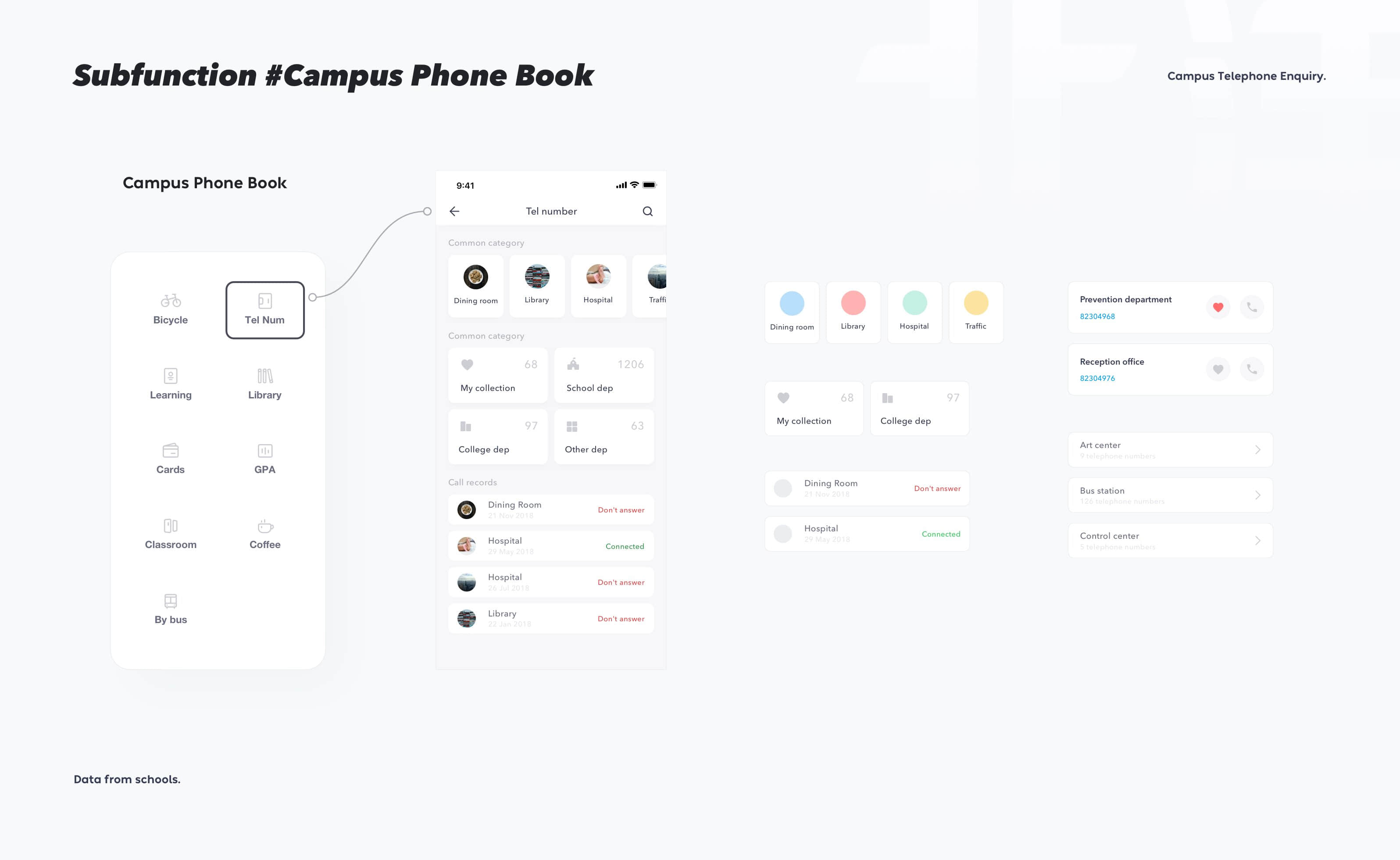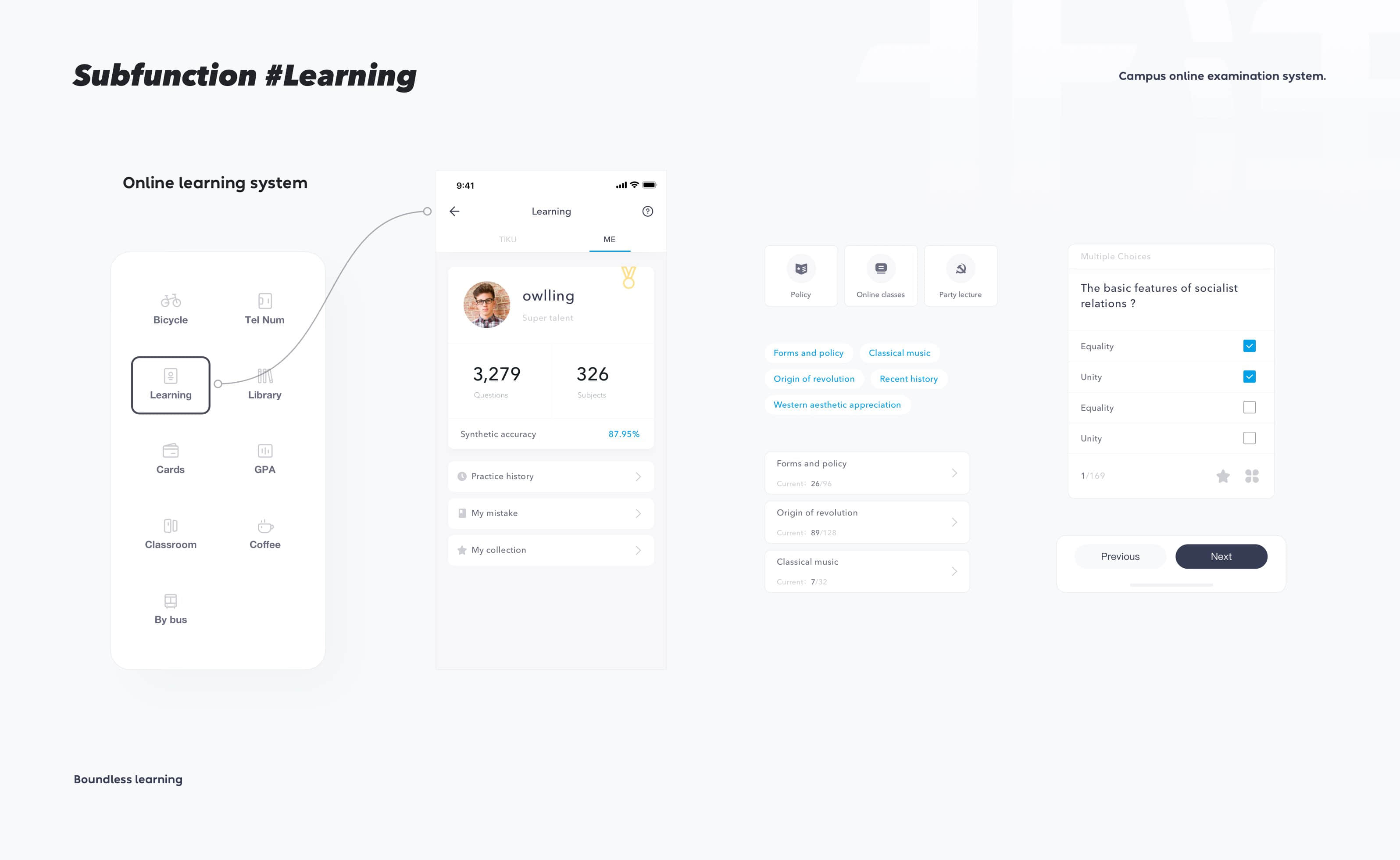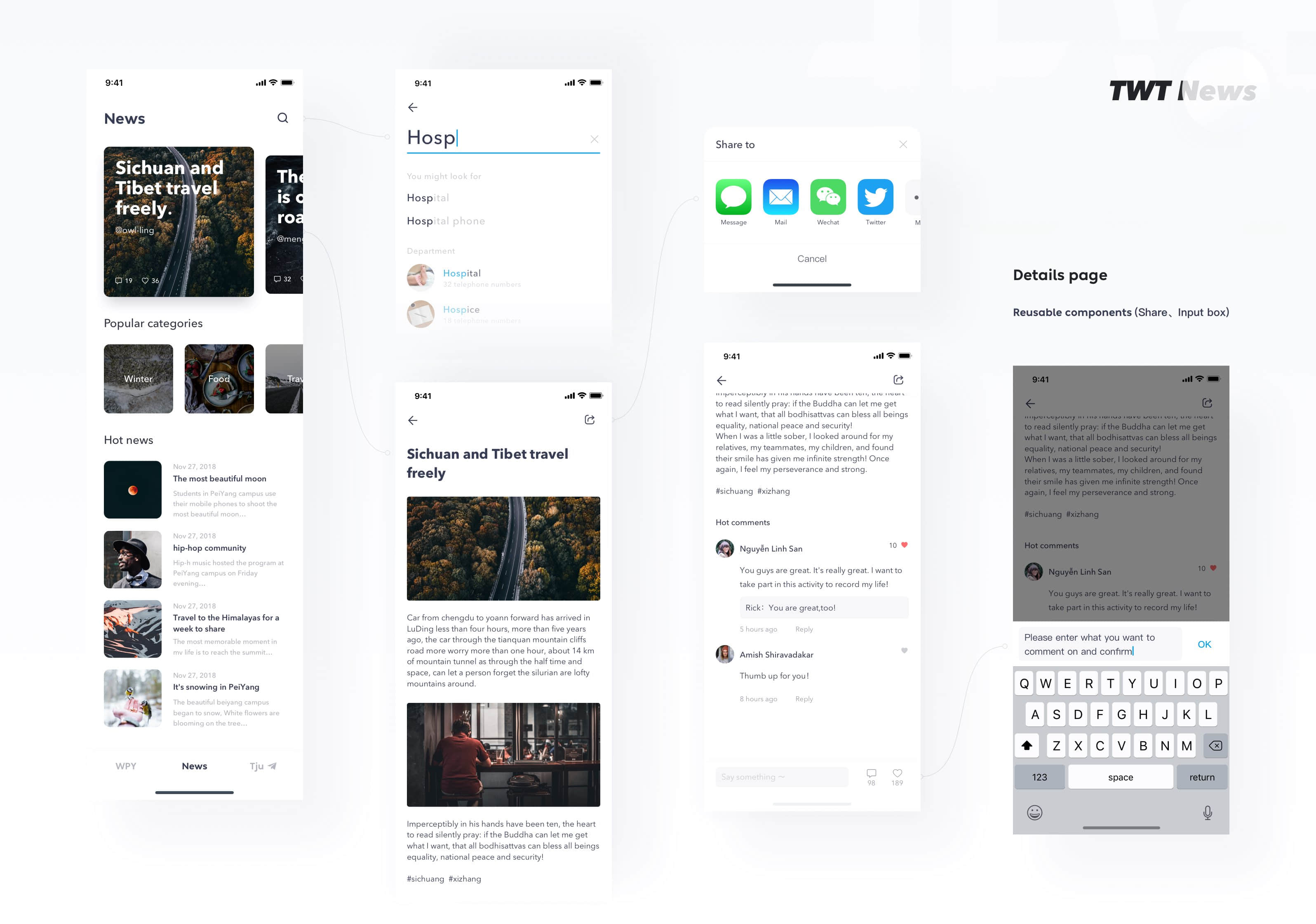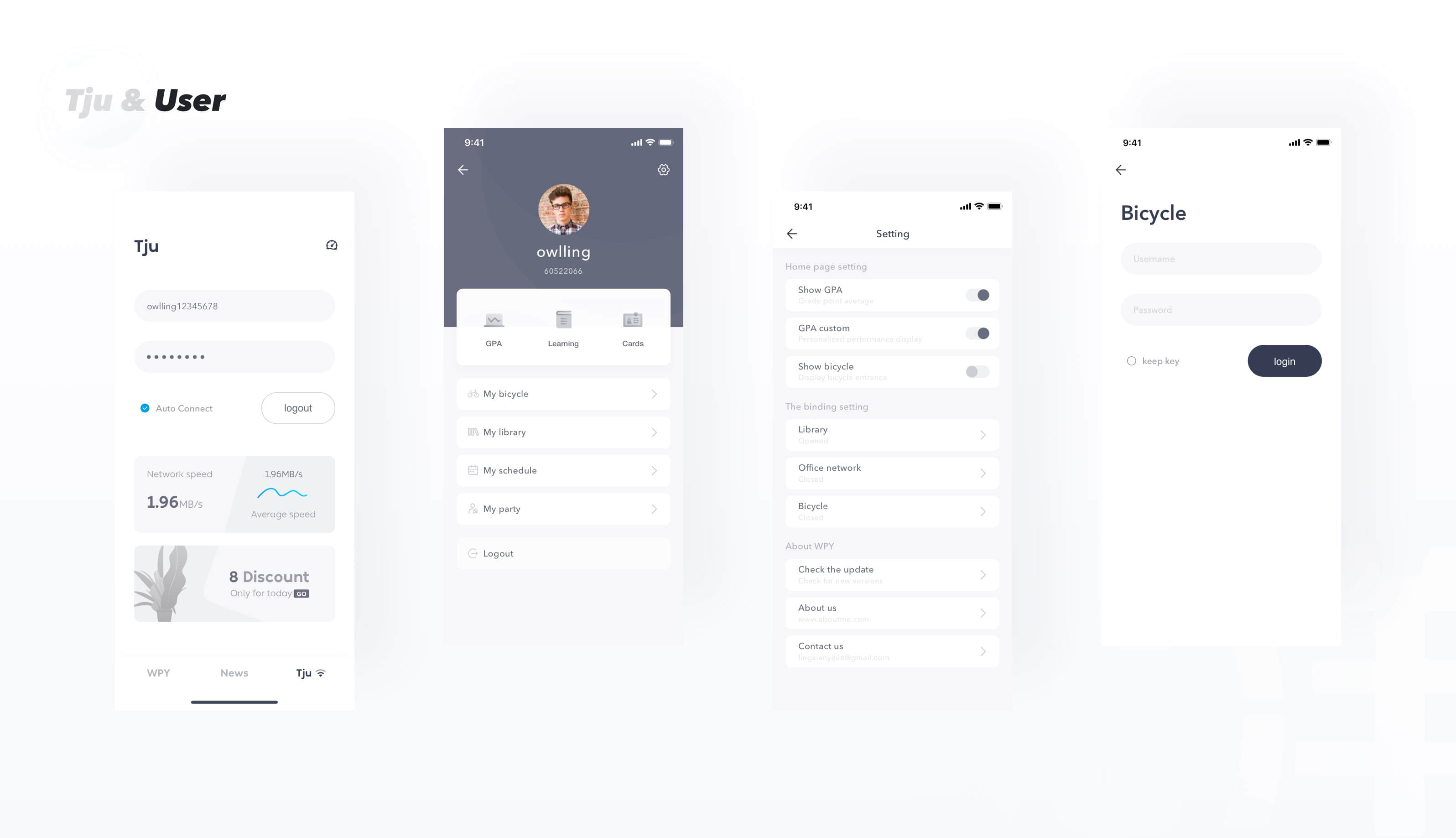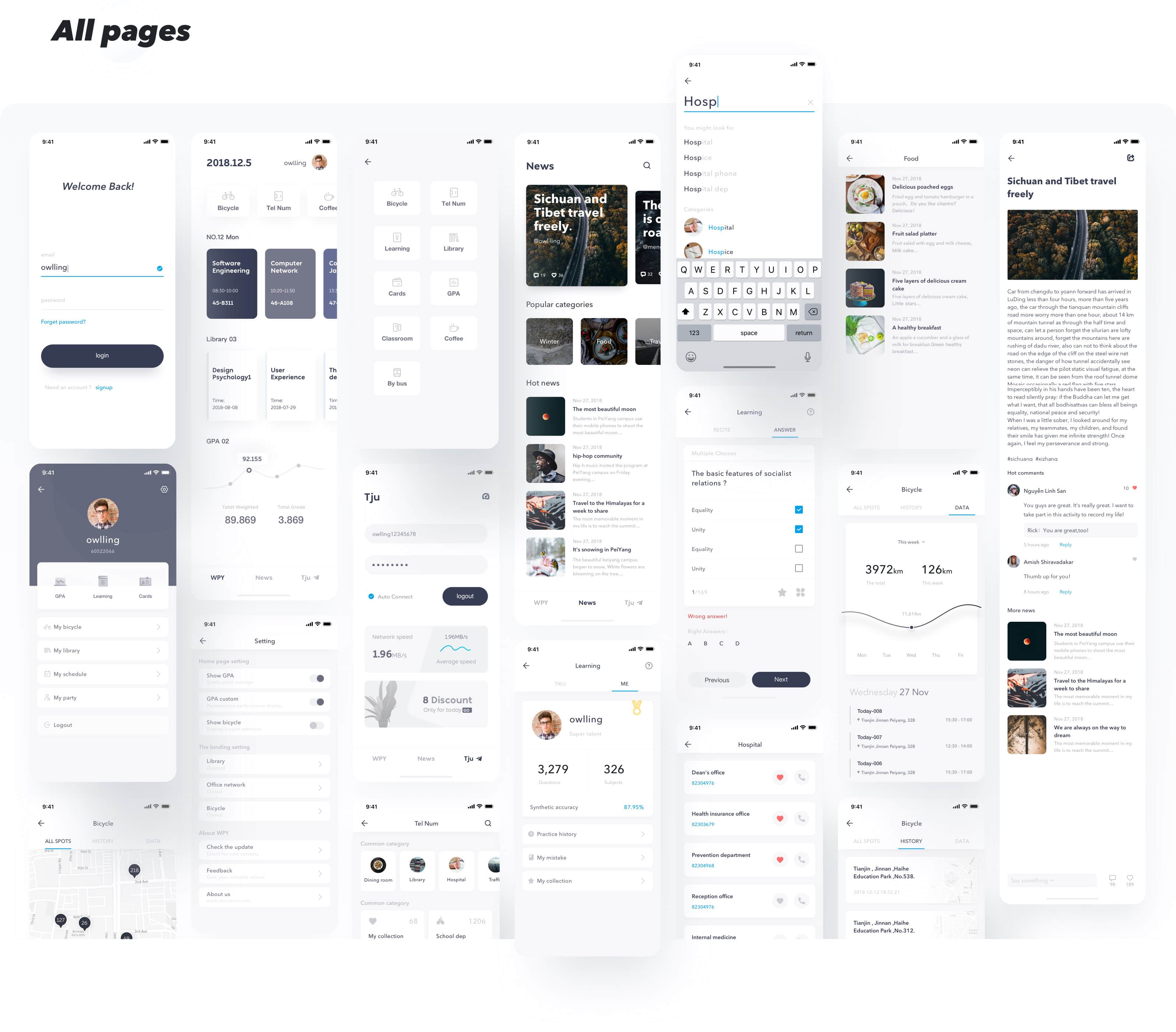 THANKS